Main Building
The Main Building has a variety of rooms to meet different needs. Rooms include –
A chapel
Three large meeting rooms (seating 30 to 80). These rooms can be set up with round tables or lecture style.
Five small group rooms seating 5 to 20.
Two dining rooms accommodating both large and small groups.
Wireless internet is available in the main building as well as TV-DVD, CD player & sound system, digital projector & screen.
Delicious meals prepared on-site by our cooking staff. We can accommodate most special dietary needs.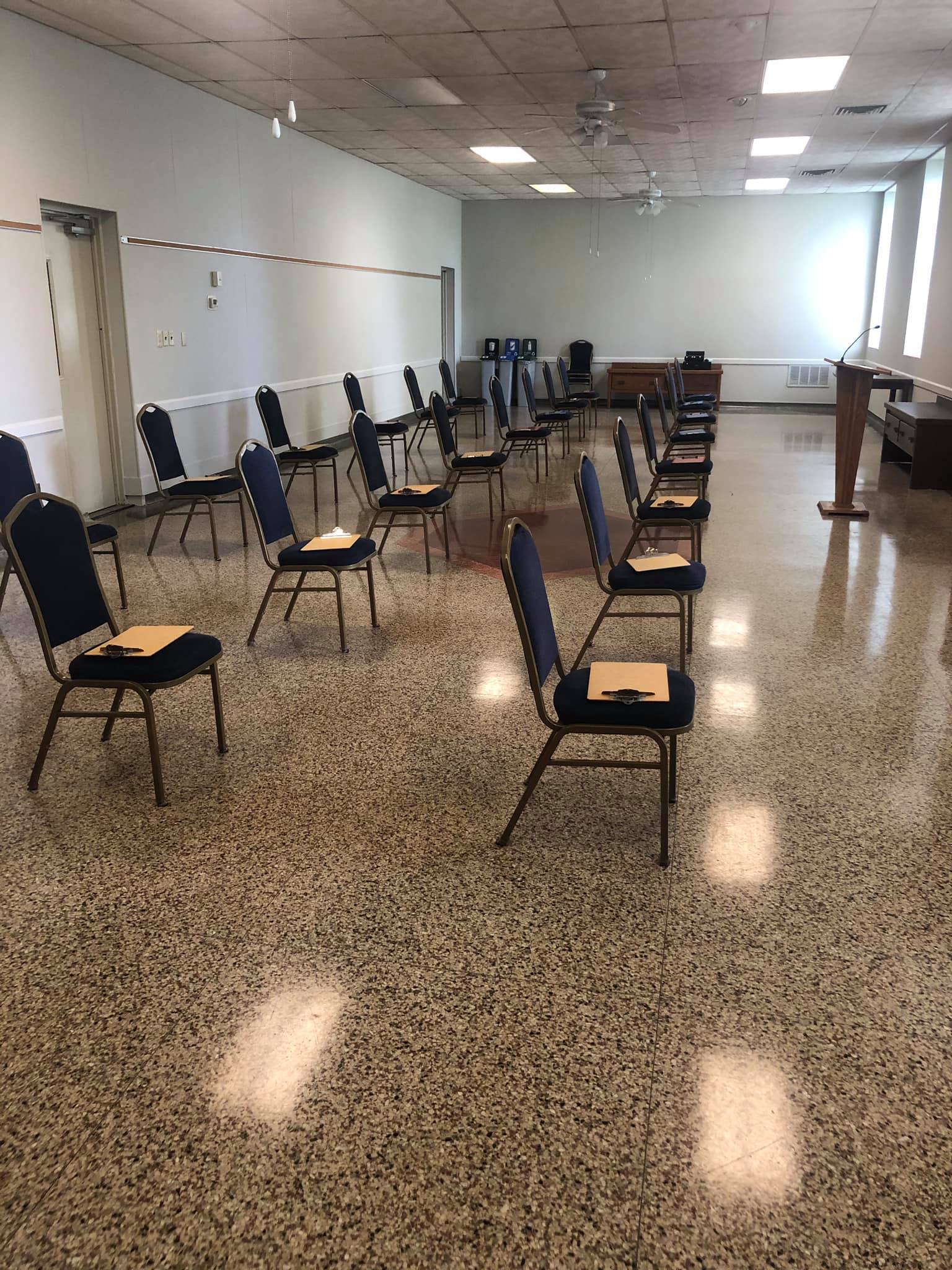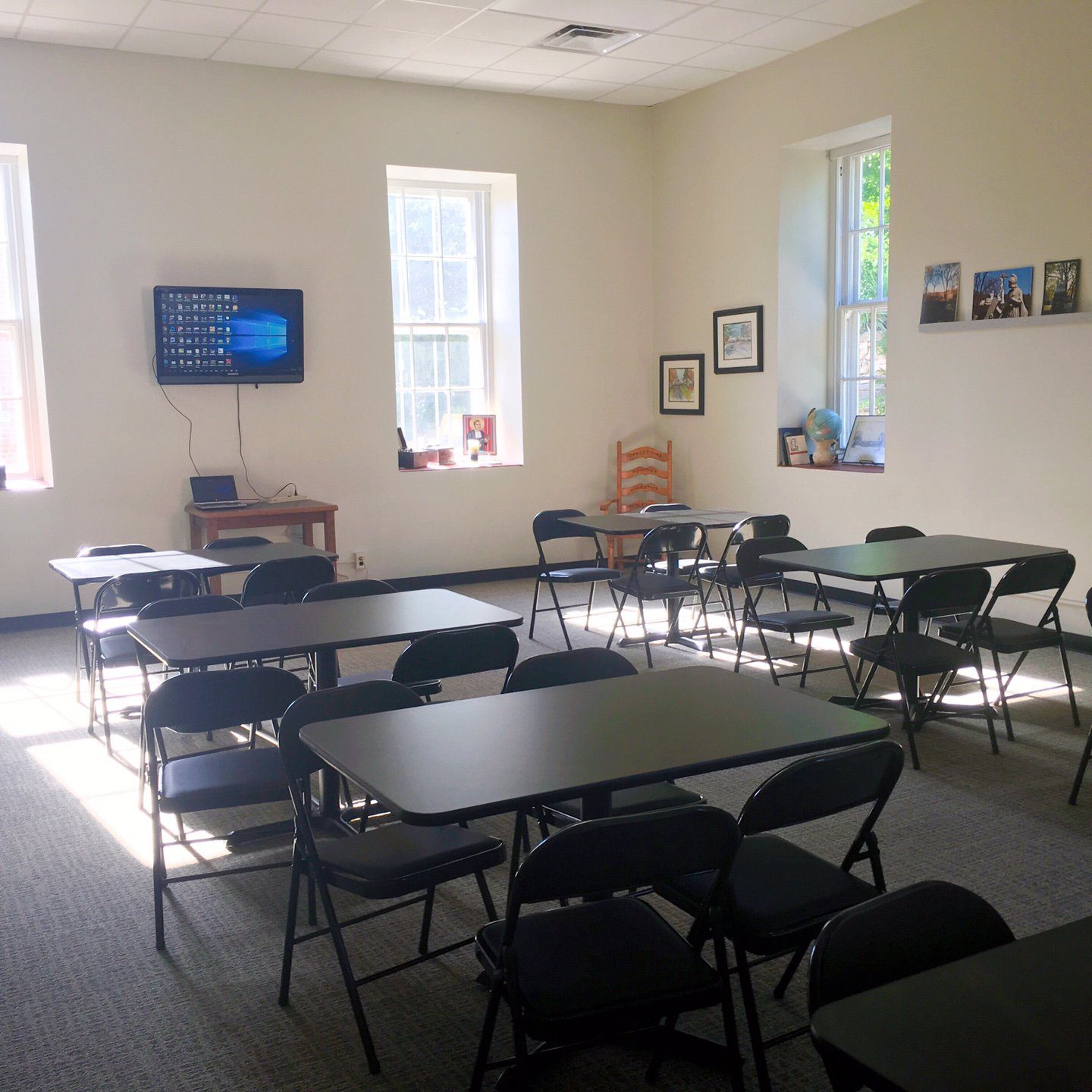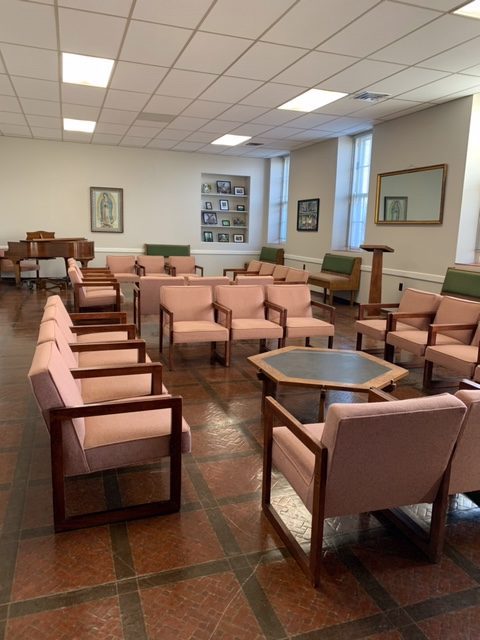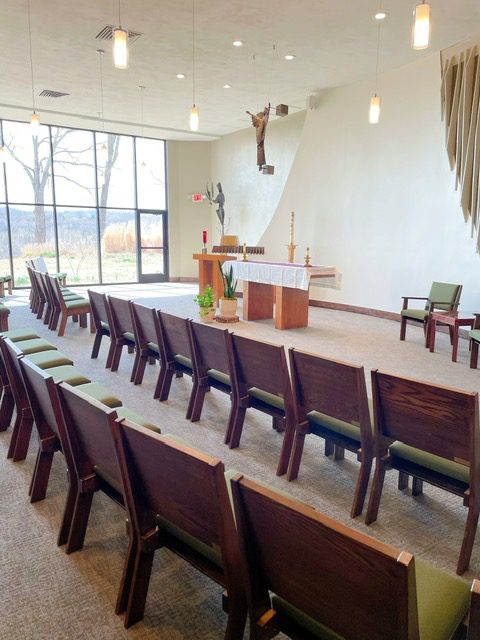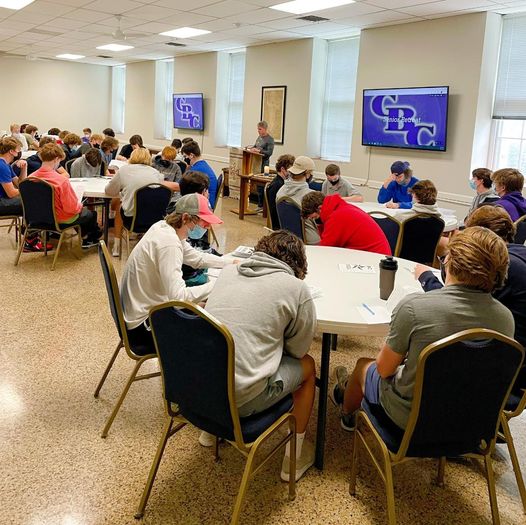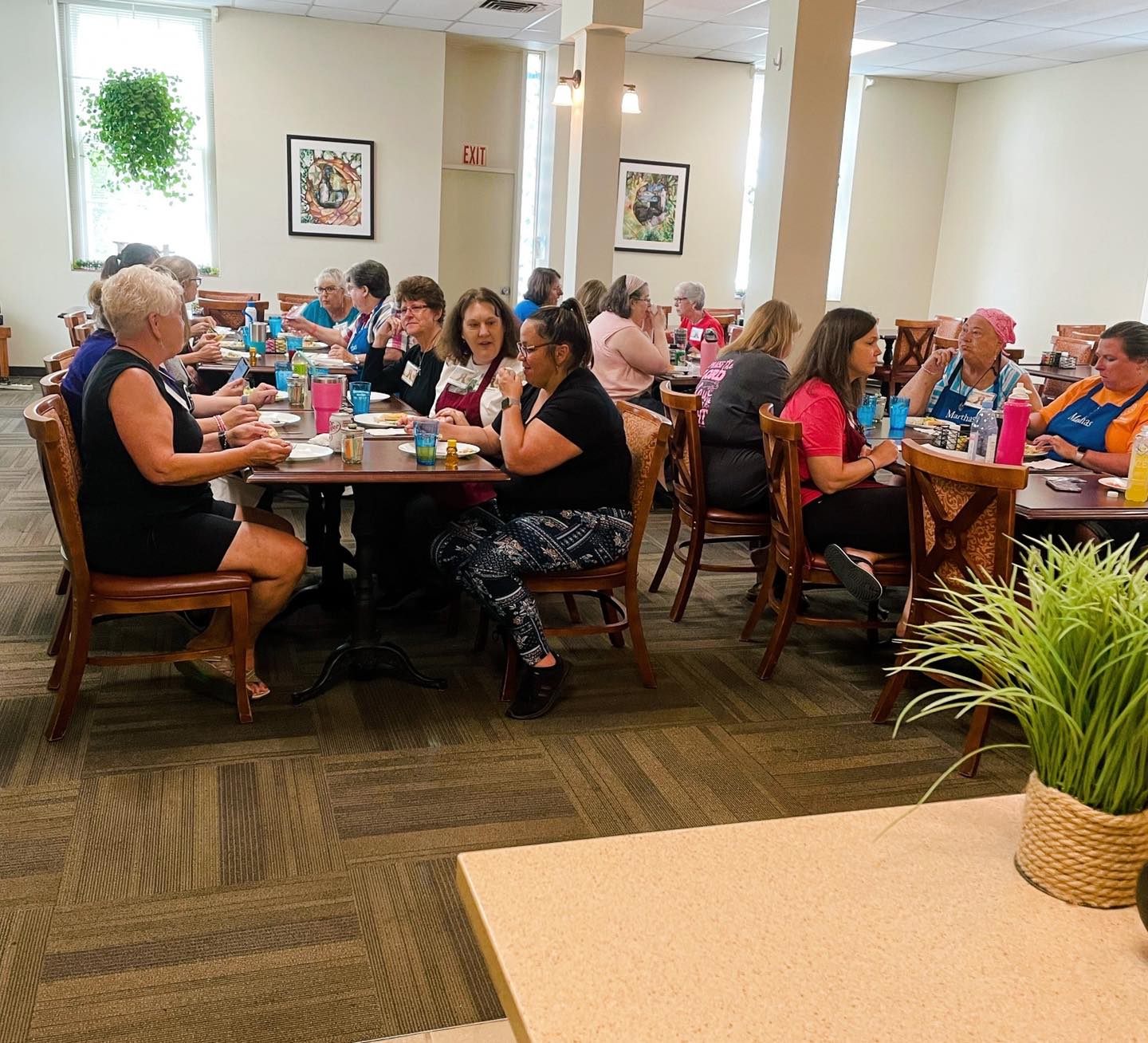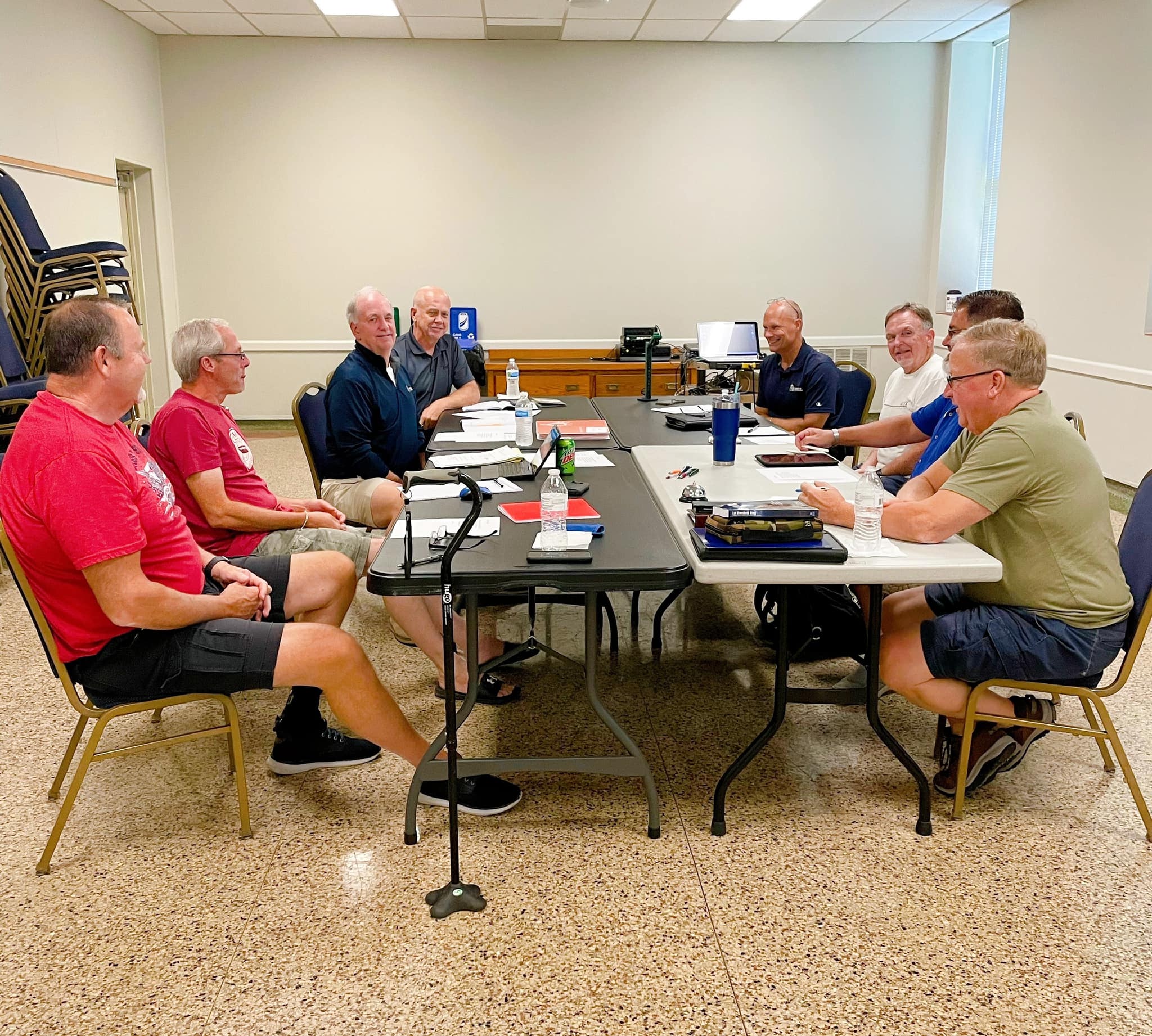 115821771_1804961269627673_4401606151802277856_o
116429990_1819713484819118_4890143039889153100_o (1)
242728669_2869085836548539_1358954628476499962_n
186421745_2682734258517032_524244595273013491_n
237977085_2758870340903423_1826239191711502809_n