East Wing
The East Wing is perfect for small groups and individuals. Overnight accommodations include comfortable bedrooms (with 1 or 2 single beds) and semi-private bathrooms and can house up to 33 people in 21 rooms.
Additional spaces includes reflection rooms, sunroom, the Brothers' Common Room and Board Room. A kitchen and dining room are also available for guests. Other amenities include:
Access to our grounds and grottos.
Hiking trails of the Western Greenway.
Coffee and light breakfast.
Hot breakfast, lunch and dinner can be arranged.
WIFI connection.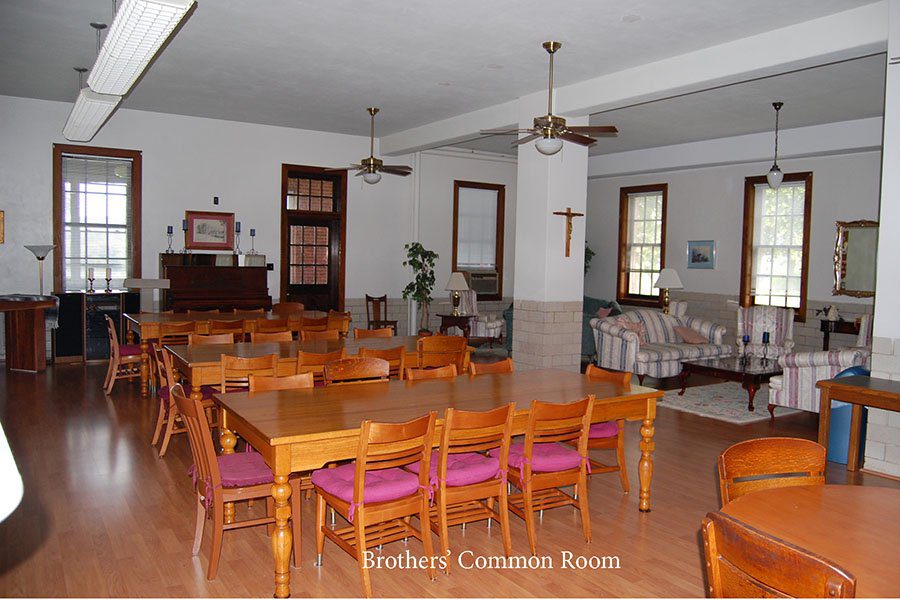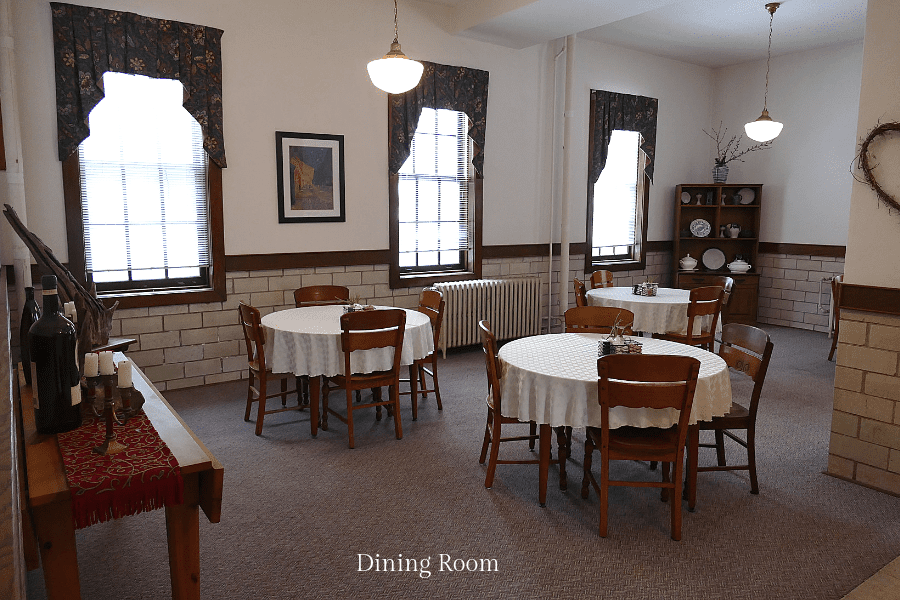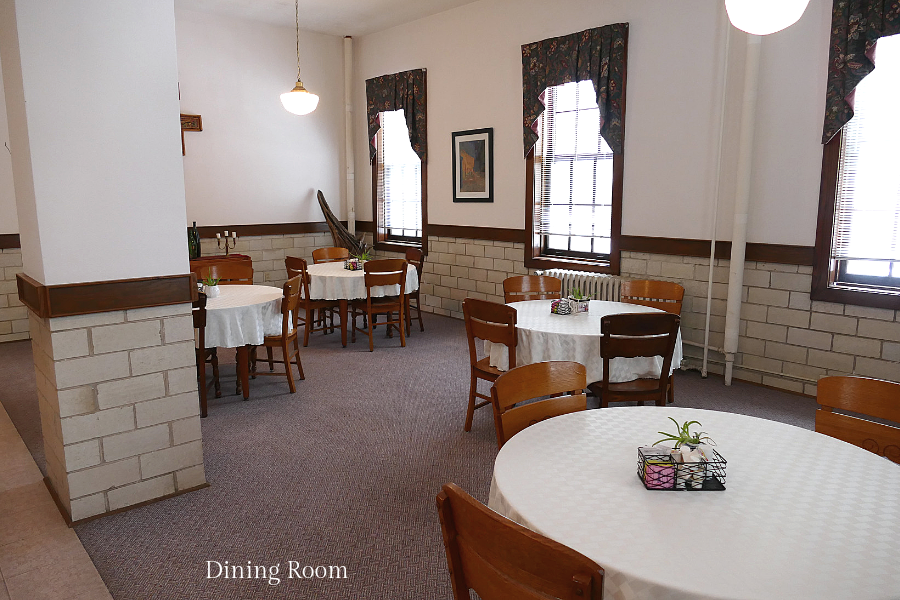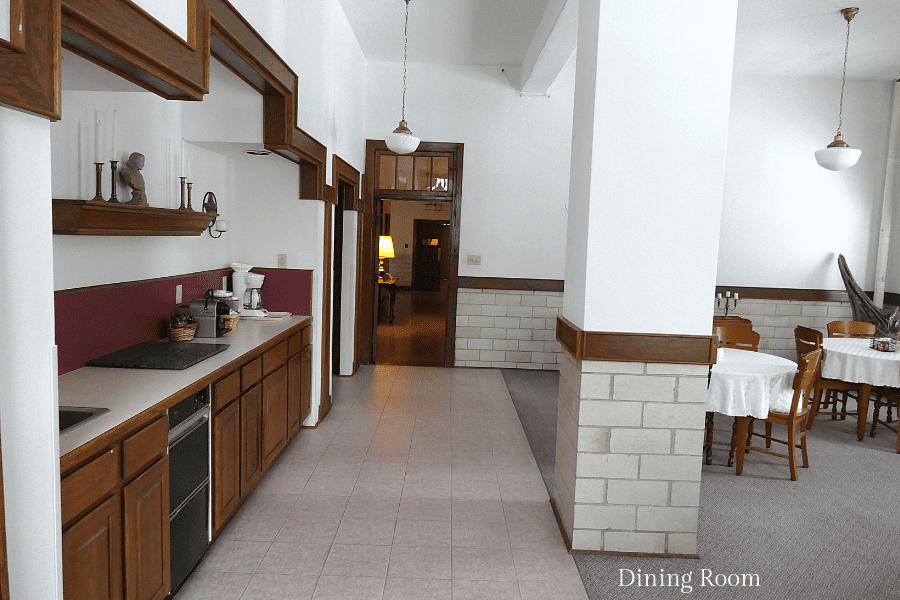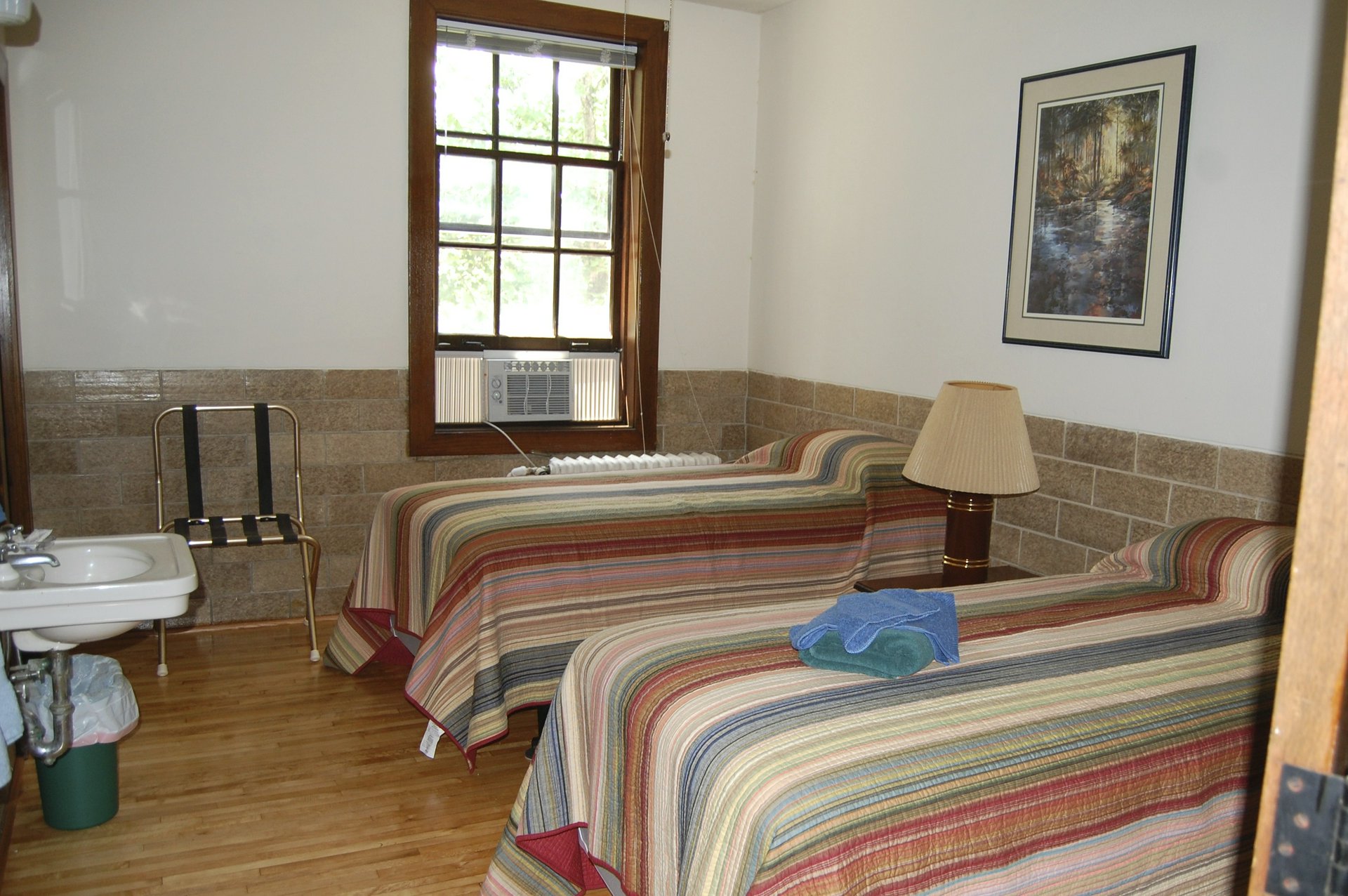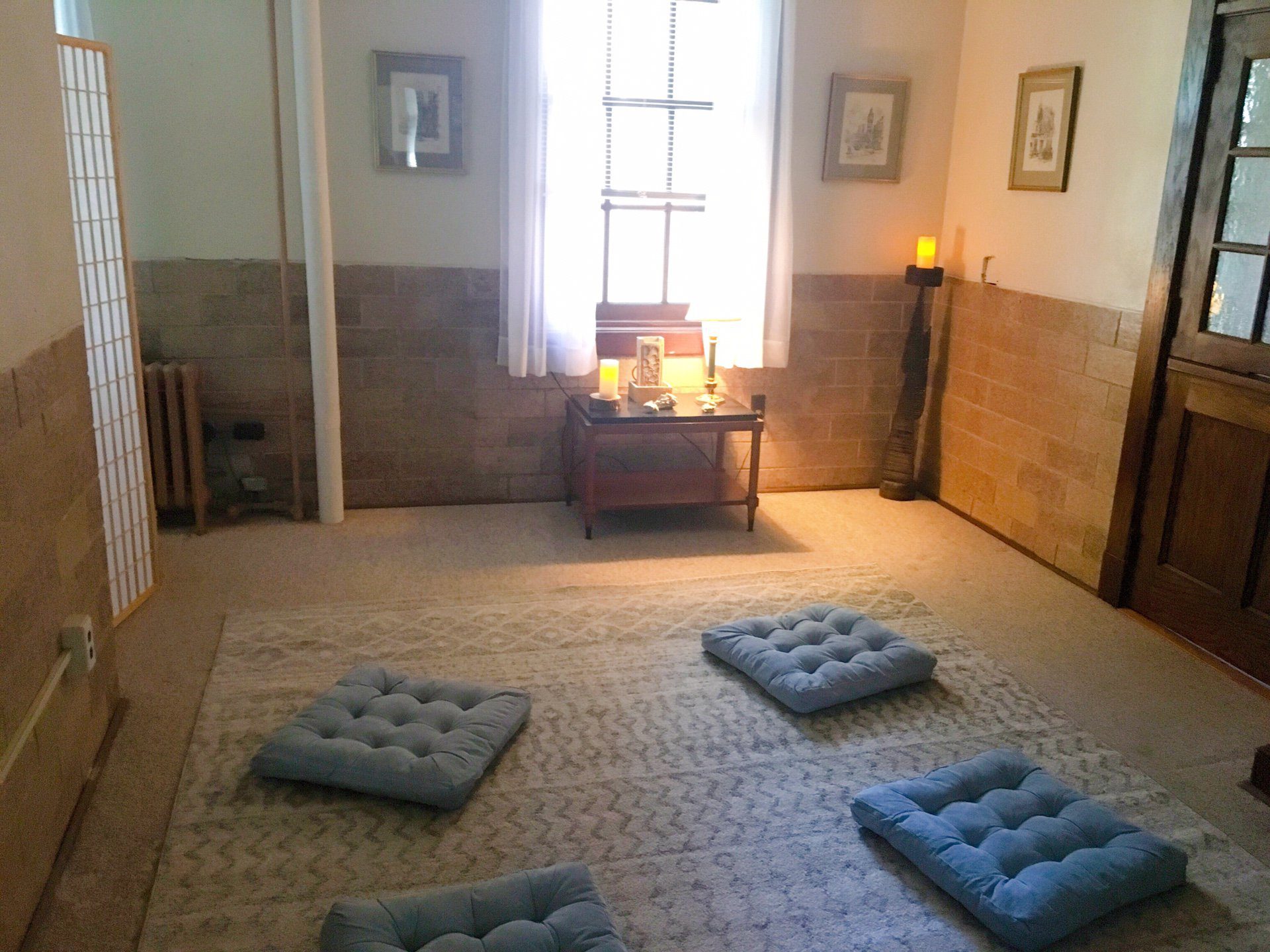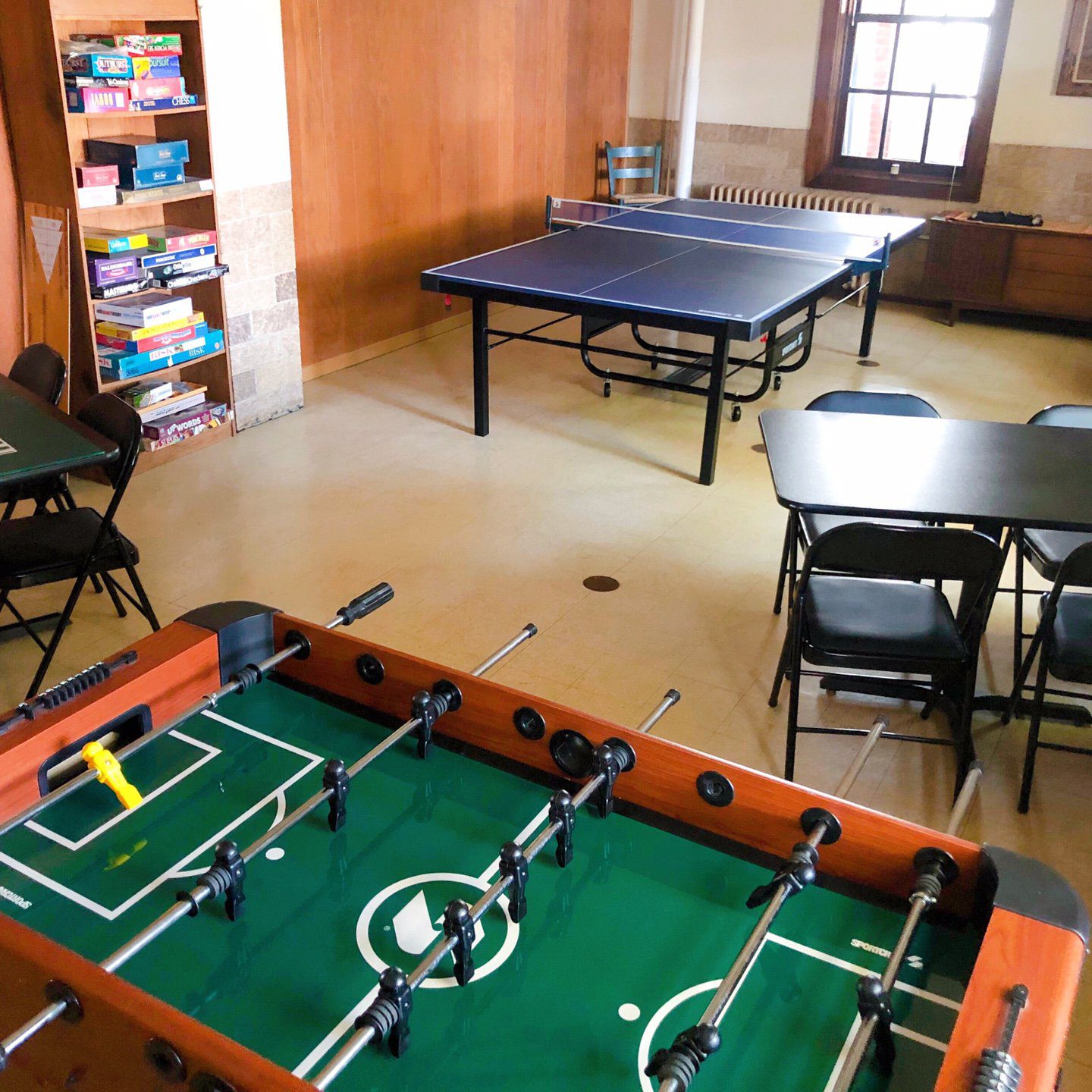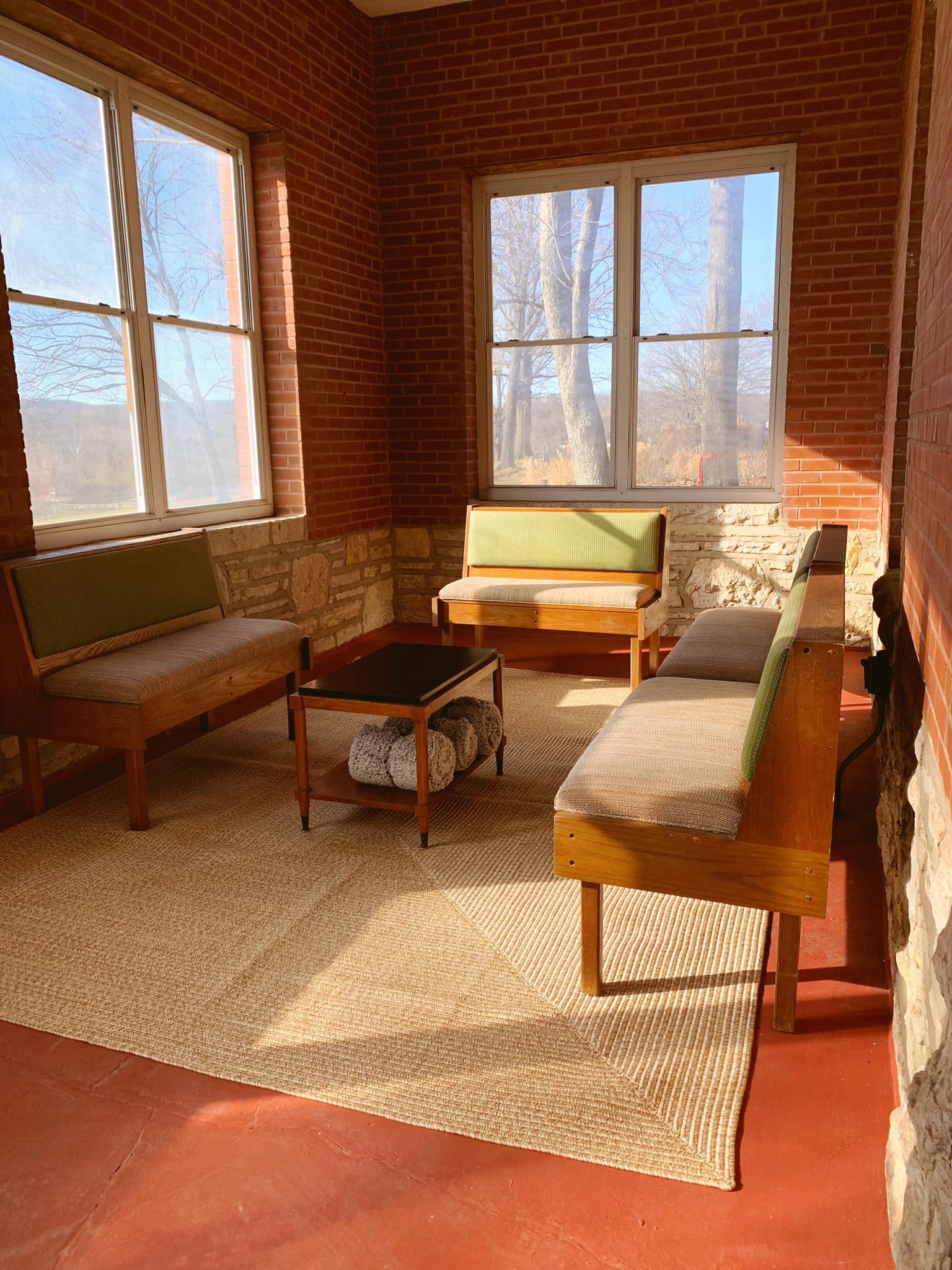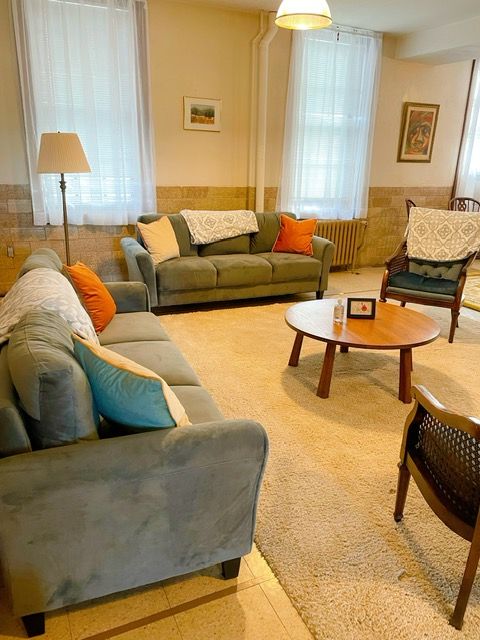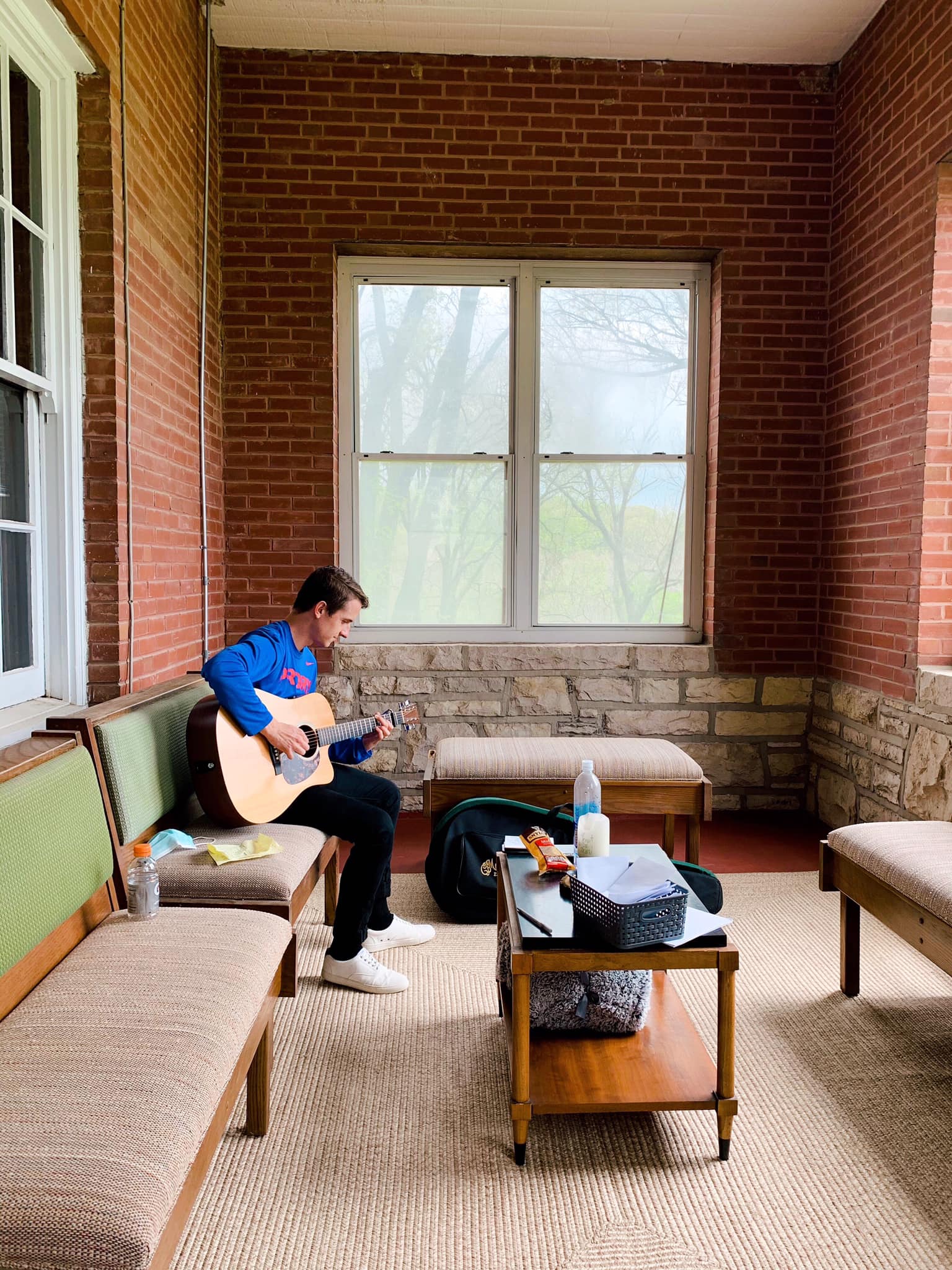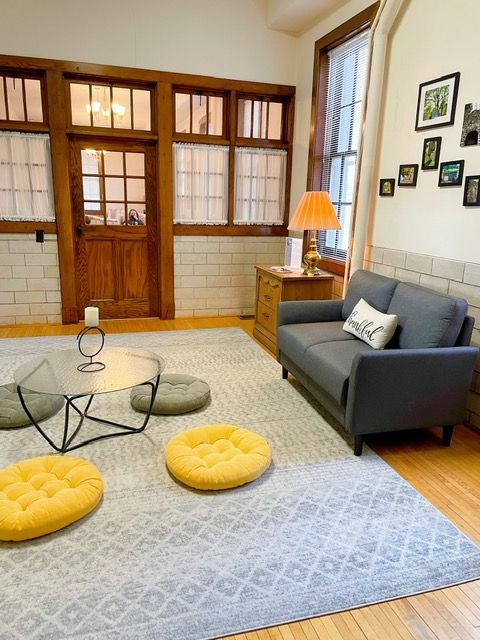 120627825_1996010440522754_7682252273328495797_o (1)
120750453_2001110183346113_3526590689824552828_o
132219860_2182319998558463_4840086551090808491_o
177968529_2488162807974179_2918489853732081032_n