Brother Marvin Tribute
Brother Marvin called LaSalle "home" for nearly half of his 65 years as a Christian Brother arriving as a student and serving as Director of the center until 2007.  He worked tirelessly and humbly to transform LaSalle into the retreat center ministry it is today.
He persevered through many difficulties and always relied on his strong faith.  Many were touch by his love of God and his service.  His presence and spirit can be felt in LaSalle's beautiful grounds and historic building.
The Brother Marvin Honor Roll commemorates gifts of $2,000 or more on a plaque inside the front entrance. DONATE NOW.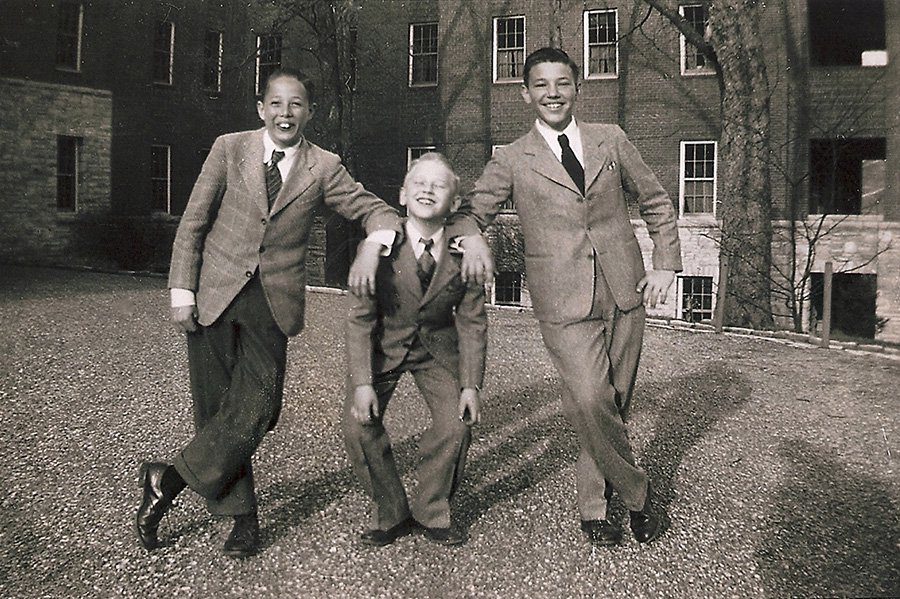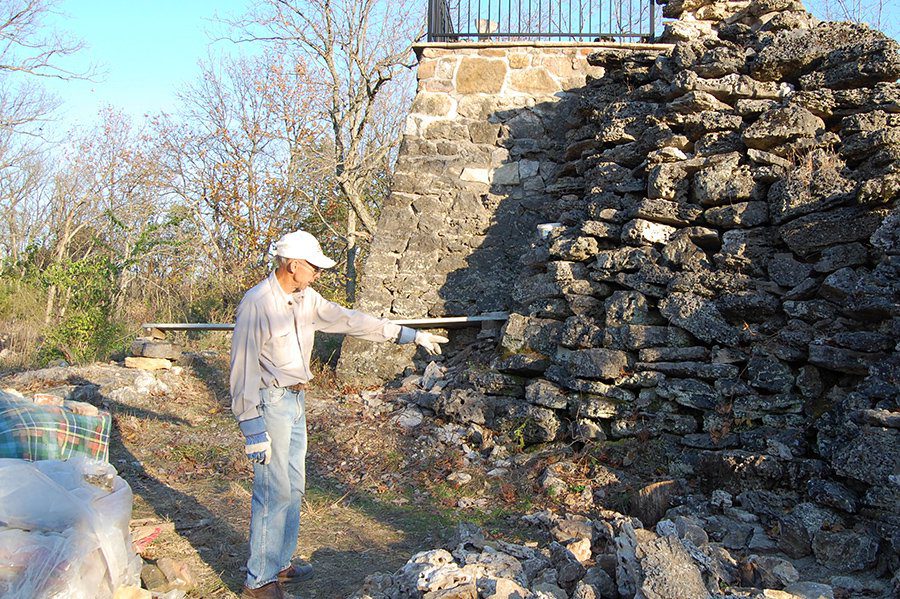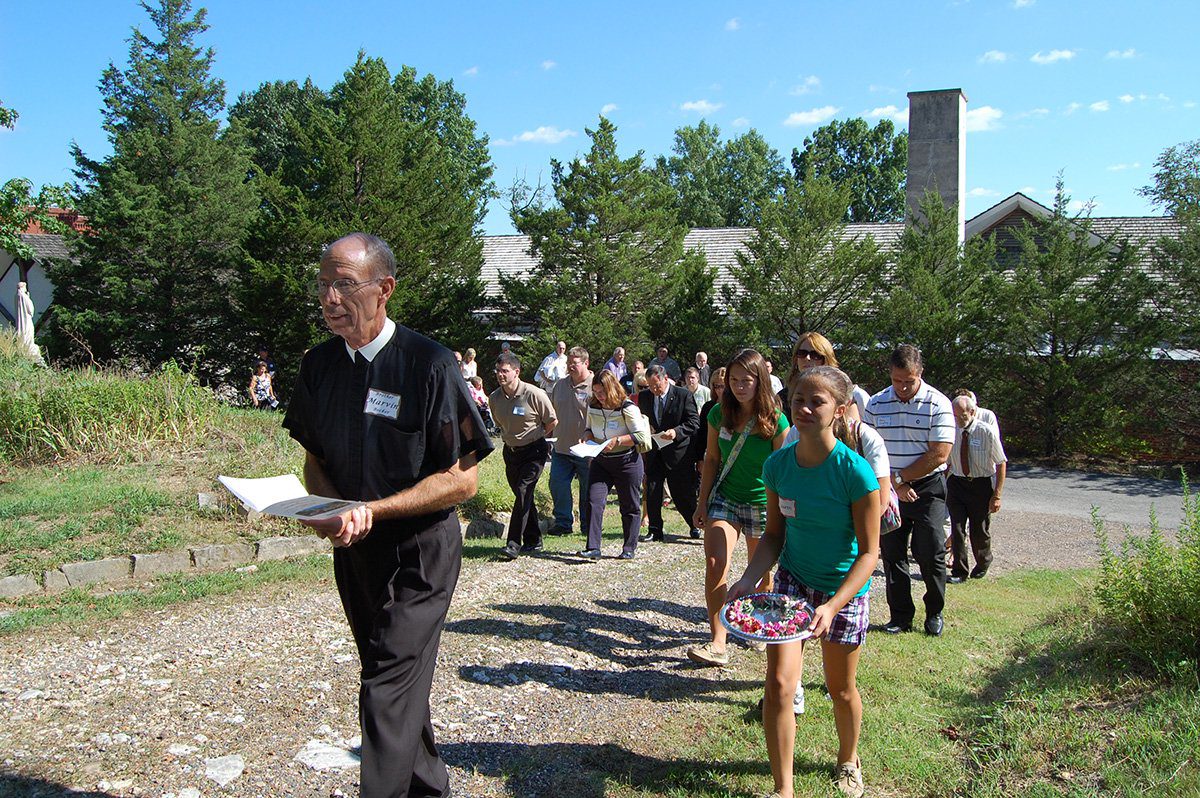 Bro-Marvin and 2 buddies-1st year Juniorate-900x599
Bro. Marvin Becker-900x599
Bro-Marvin checking it out-900x599
Brother Marvin Service Award